Saturday Henry took me to a basketball between my alma mater (George Mason) and Dusquesne University.  We were able to leave ALL the kids at home thanks to our daring teenage babysitter. She's a rock star.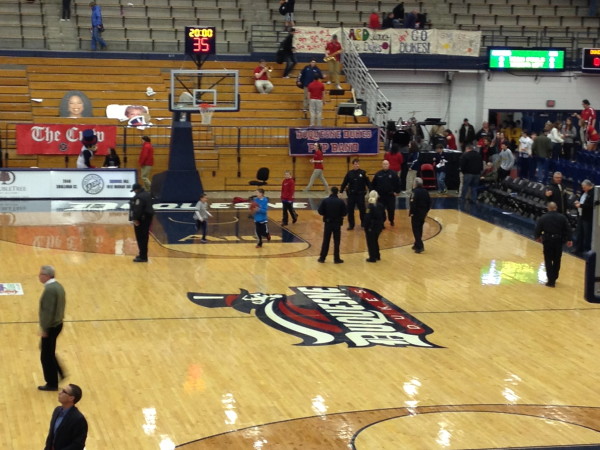 Sitting there watching the game made me want to play again. And coach. And watch more basketball. But mostly play. It's amazing the things you can think about when you don't have 4 kids sitting on your lap.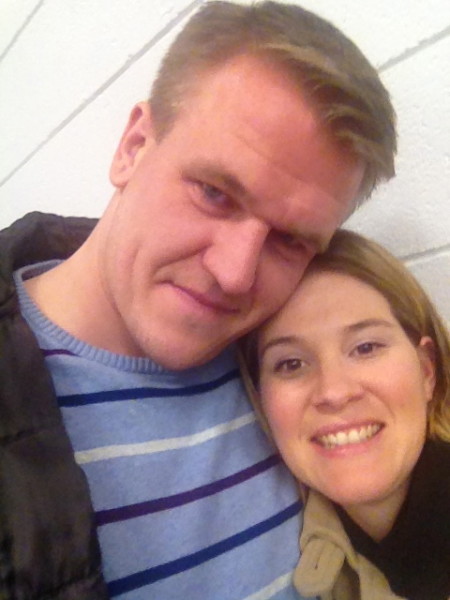 It was marvelous just being the two of us. Can't wait until our next date!