Five years ago today…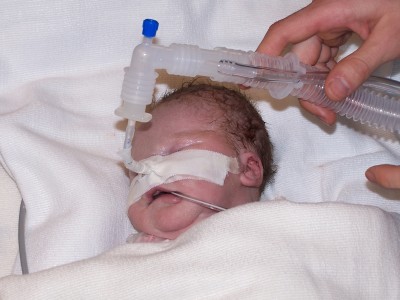 For the first two years, I didn't even think of Ryan turning 5. Couldn't even consider it. And today…
He's all boy. He loves cars, trains, and planes.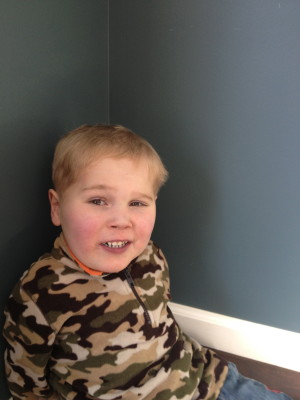 He tackles me when I'm trying to dress him, or when he wants a hug.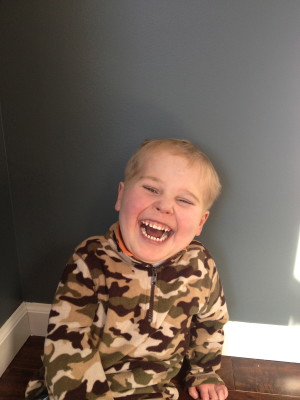 He talks about superheroes, even though I never have.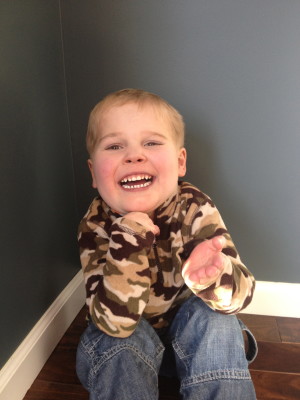 He says things like, "Score" and "HYah!" And blows kisses.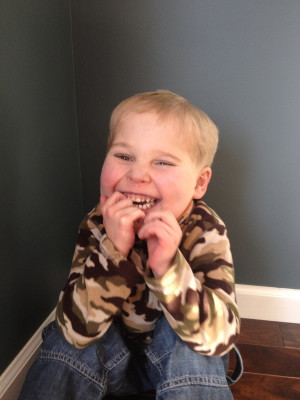 He throws things… ALL. THE. TIME.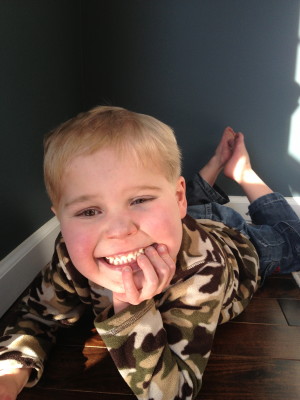 His favorite movies/shows are Mickey Mouse Clubhouse, Sofia the First, Disney Cars, and Toy Story.  He loves the Pittsburgh Pirates.
He's so excited about today. He cried himself to sleep last night. I tried to soothe him and finally his daddy cuddled up with him and helped him fall asleep. "I so e-cited about my birfday. I wish it was today."  That's why he was crying. He knew I was making cupcakes (you'll be so proud of me for putting back the Disney Car cake mold) with chocolate icing.
Today I will go to his class to read a book and celebrate his birthday. Last Friday I stood in the doorway for just a minute to watch my big boy after I dropped him off. He absent-mindedly watched the rest of the class getting ready for the Valentine's Day party while he pulled up his sleeves. He stepped over to the soap dispenser hanging on the wall and pushed the handle twice, getting a good amount of foam soap in his little palm. As he rubbed his hands together then rinsed them in the preschool-size sink I started crying. I don't even know why. I slipped out the school door hoping no one would see the tears I was wiping from my cheeks. This boy whose bed I sat next to for eight months in the hospital and so many more nights at home is living a normal life. He's going to preschool and washing his own hands for Pete's sake. He can go potty by himself and, when in the right mood, dress himself. These are things I take for granted with the girls. There is nothing I take for granted with him. Nothing.
Happy Birthday, Little King. Mommy, daddy and "the sisters" love you very much.